Meet Marissa an Innovator who wants to make your doggy life easier
It all started from a 3rd grade school project called Invention Convention. Even though the instructions were simple, the task was far from easy. With the love for her pet pug, Mojo, Marissa Streng was determined to come up with something for her dog. Mojo disliked being wet and so did we. The damp dog smells and the wet spots on the furniture! Her goal was to find a way to dry Mojo fast and without him running away. After many ideas that didn't work or were already on the market, Marissa finally came up with a better way to dry her dog. The nine-year-old envisioned her dog stepping into a tube filled with warm air and wittingly named her invention, the Puff-N-Fluff.
The Puff-N-Fluff dog dryer is made by using a rectangle piece of material with four elastic leg holes. The paws are placed through the openings, and then the sides are brought together and easily fastened by a hook & loop. Next, pull the draw strings to close the gap around the head and tail. Virtually any blow dryer can be attached to the flex-hose to let warm air circulate around your dog. The hours of waiting for your dog to fully dry is now accomplished within minutes!
The Benefits
PUFF-N-FLUFFS ARE GREAT FOR: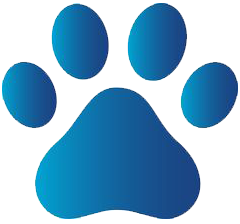 Reducing wet dog odor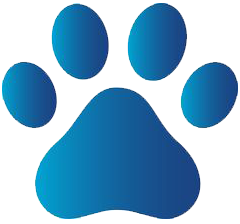 Quickly drying your dog after a bath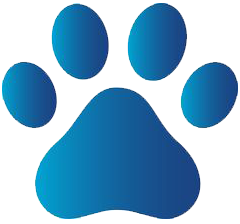 Drying your dog after a rainy day walk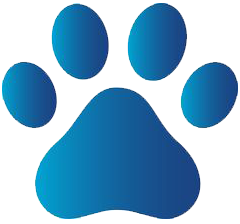 Warming your dog from cold winter walks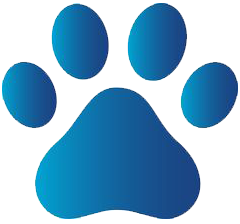 Helping to relieve the fearfulness of a blow dryer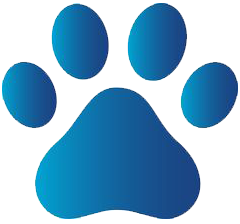 Quick drying a dog's undercoat from the wet grass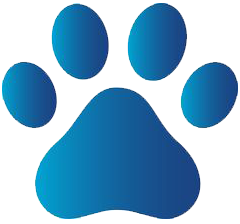 Removing icicles from your dog's fur in the winter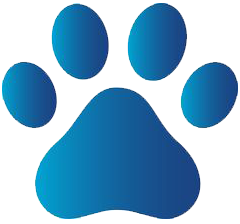 Drying your dog after they jumped into a pool